More than 2,000 shipwrecks sunk off the Coast of North Carolina in what's called the Graveyard of the Atlantic. With all that history floating around, it was only natural to build a museum to honor and preserve the maritime culture of the Outer Banks. A state-of-the-art structure, the year round museum houses and displays artifacts, and presents a variety of exhibits and interprets the rich maritime culture that includes war, piracy, ghost ships and more. Artifacts include thoseex from the USS Monitor, which sank 16 miles off the Hatteras coast. The lobby features the stunning and original, 1854, First Order Lens from the Cape Hatteras Lighthouse. Current hibits include those on piracy and the Civil War on Hatteras Island.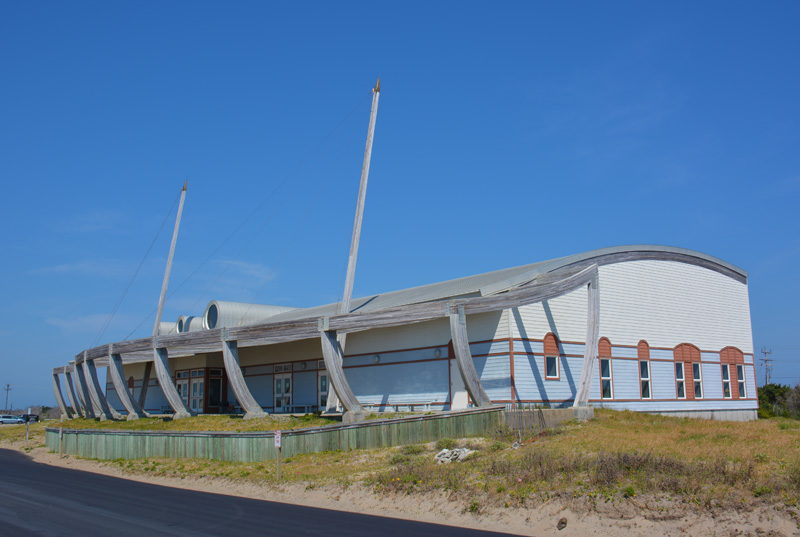 The Museum works with divers and local families to bring historically significant materials to the public. Through negotiations with the Federal Republic of Germany and local divers, the Museum obtained the Enigma encoding and transcription machines and related materials from the wreck of the U-85. These rare and important artifacts are being conserved and soon will be on display.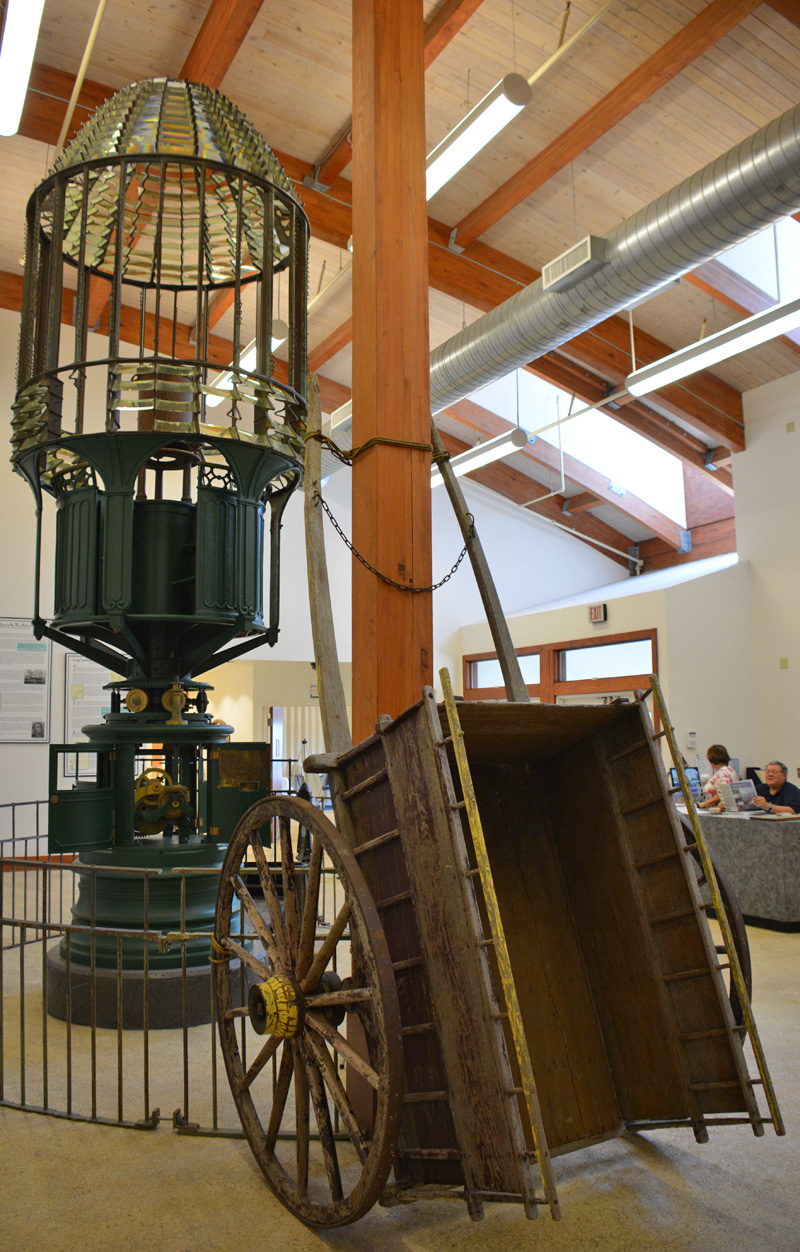 A new exhibition is being developed centered around the recovered bell from the Lightship Diamond Shoals, sunk by the Germans in 1918. They also offer talks on a variety of subjects in the summer.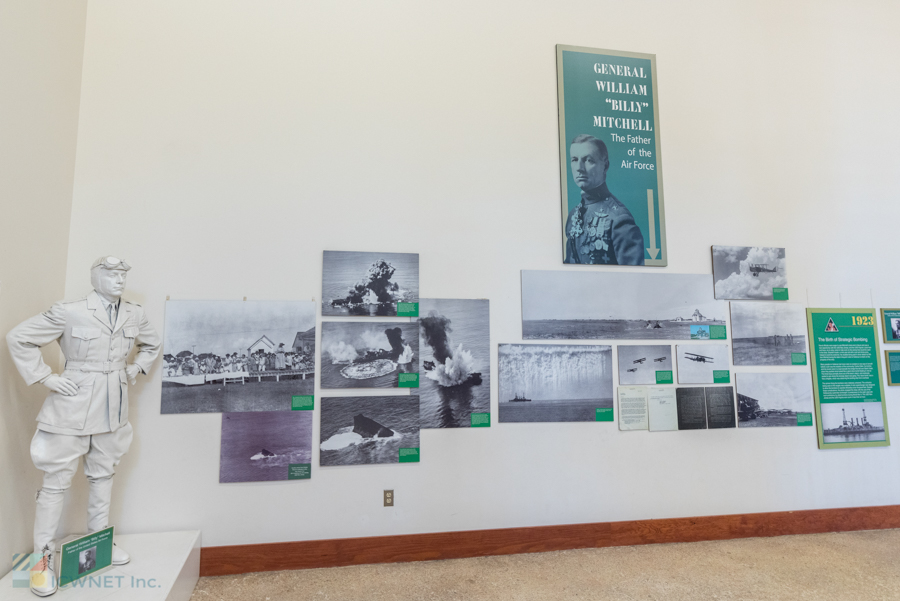 The 18,768 sq. ft. building is constructed to withstand sustained winds of over 135 mph and gusts of over 250 mph and is elevated 12 ft. above sea level surpassing the thousand-year flood plain. The Museum's design features ship's curves and timber elements evocative of seafaring vessels.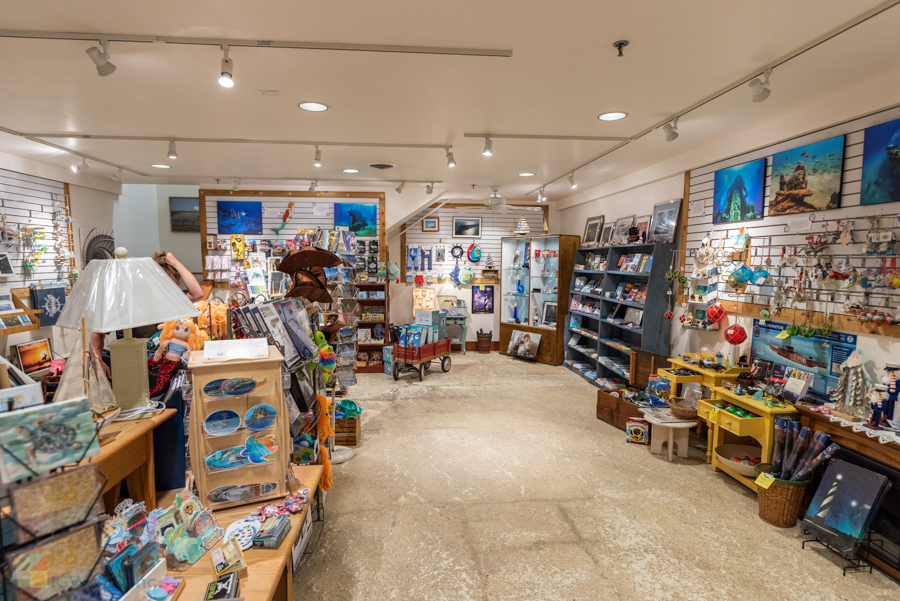 The Museum was formally recognized in 2008 as a Regional State History Museum and was included in the North Carolina State Museum System. There is a gift shop on site, and the Museum is located directly across from the great Atlantic Ocean AKA The Graveyard of the Atlantic.
Is this your business? Update your listing by messaging us