Shelling, Snorkeling, Paddle Boarding, Eco Tours & Light Fishing.
SHELLING
Shelling is the best! We know where to go to find the treasures you are looking for!
ECO-TOURS
Dolphins, birds, sea turtles, hermit crabs, we want you to explore them all!
SNORKELING
The under water world is here to explore. Snorkeling for all experience levels! If you've never tried it, you should!
CLAMMING AT ITS BEST
If you enjoy eating fresh clams or are just addicted to finding them, we know the best spots to go!
GUIDED FAMILY ADVENTURE TRIPS IN HATTERAS ISLAND, NC
We take your group to multiple tidal islands along the Cape Hatteras seaside. These islands are constantly changing and providing us with an abundant amount of shells , fish and sealife to see. Sometimes it's just nice to be away from the hustle and bustle of life and just relax listening to the waves.
It is our goal to make sure everyone in your group has a great time. We offer an array of adventures. We love to snorkel, clam, take a tour around the old village creeks. We take the kiddos on a hermit crab adventure and take you to find some sea glass. If you've wanted to find your very own shark tooth, we even have a spot to look for those. If you like bird watching, you will be astounded at the variety of birds we can observe, often up close. We can do some fishing, along with just enjoying the luxurious views. No crowds, set itinerary, or chaos. Just your ultimate escape aboard one of our inshore vessels.
Our friendly captains & crew members are knowledgeable about providing everything you need to fully enjoy your family water adventure vacation. You can bring a cooler for your snacks and beverages. If you want to fish, all bait and tackle are provided, there is no need to get a license, and we have a license to cover everyone. We also provide a bag for your shells and sea treasures.
SMILING FACES
This is why we love our jobs! We enjoy every day and will treat you just like family. We never get tired of seeing children having fun. We are parents, & know the importance of a fun family vacation. These moments are the ones that last a lifetime. We will work as hard as we can to make your vacation a special one full of memories to talk about through years to come.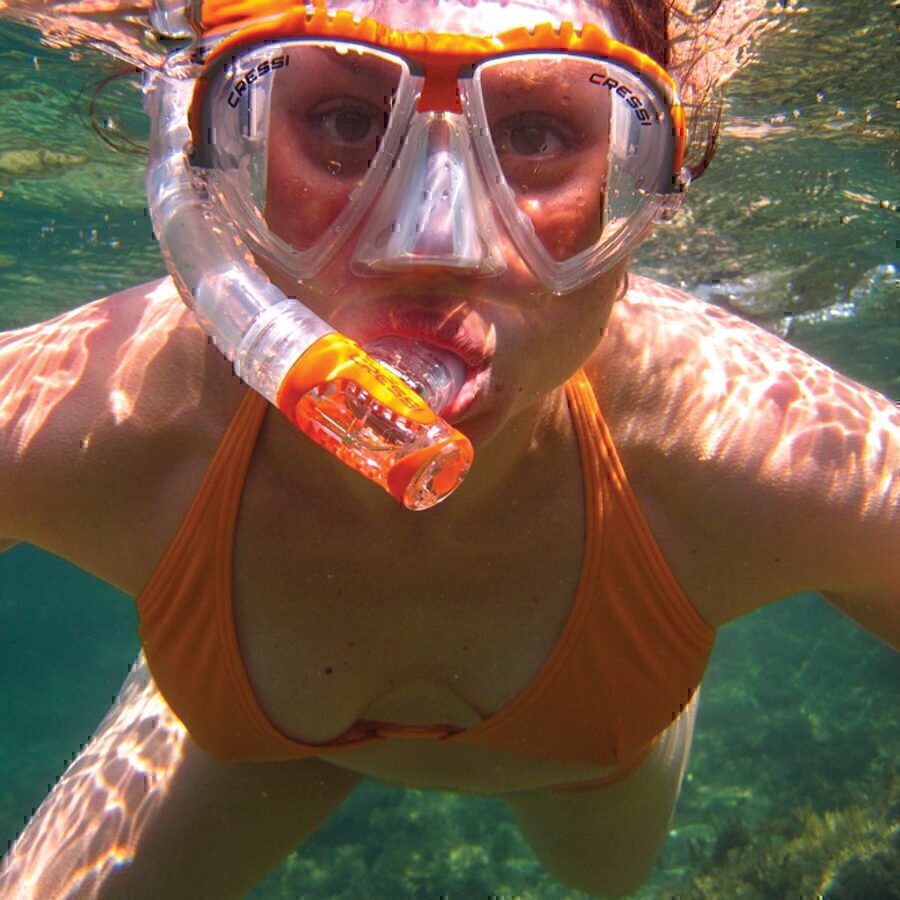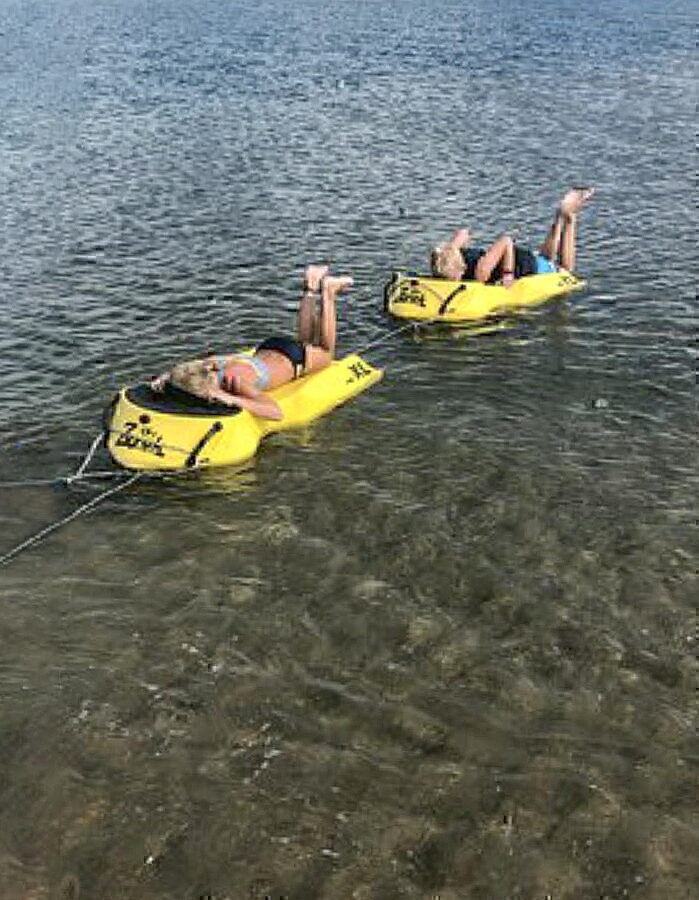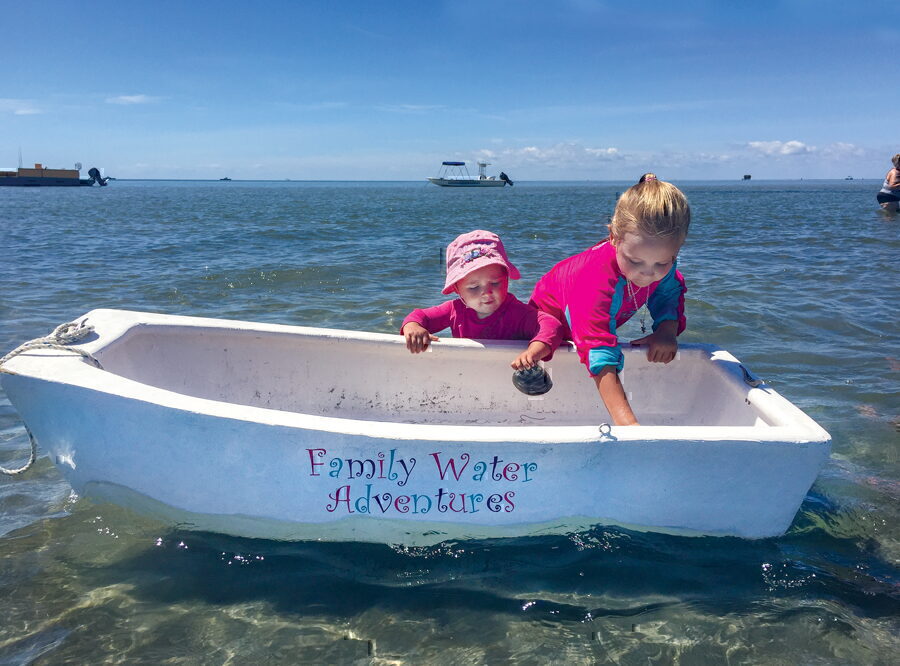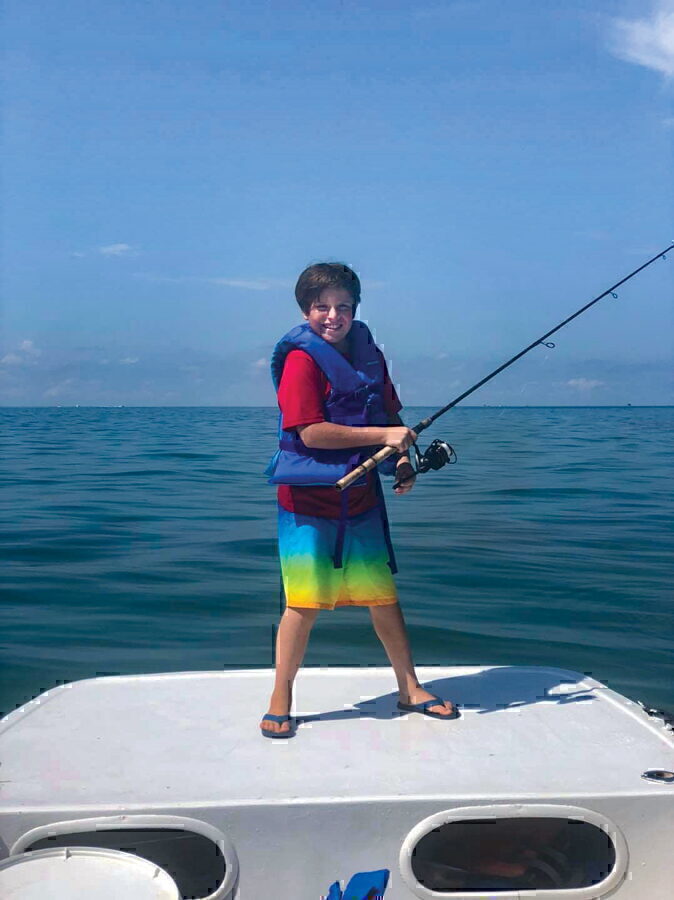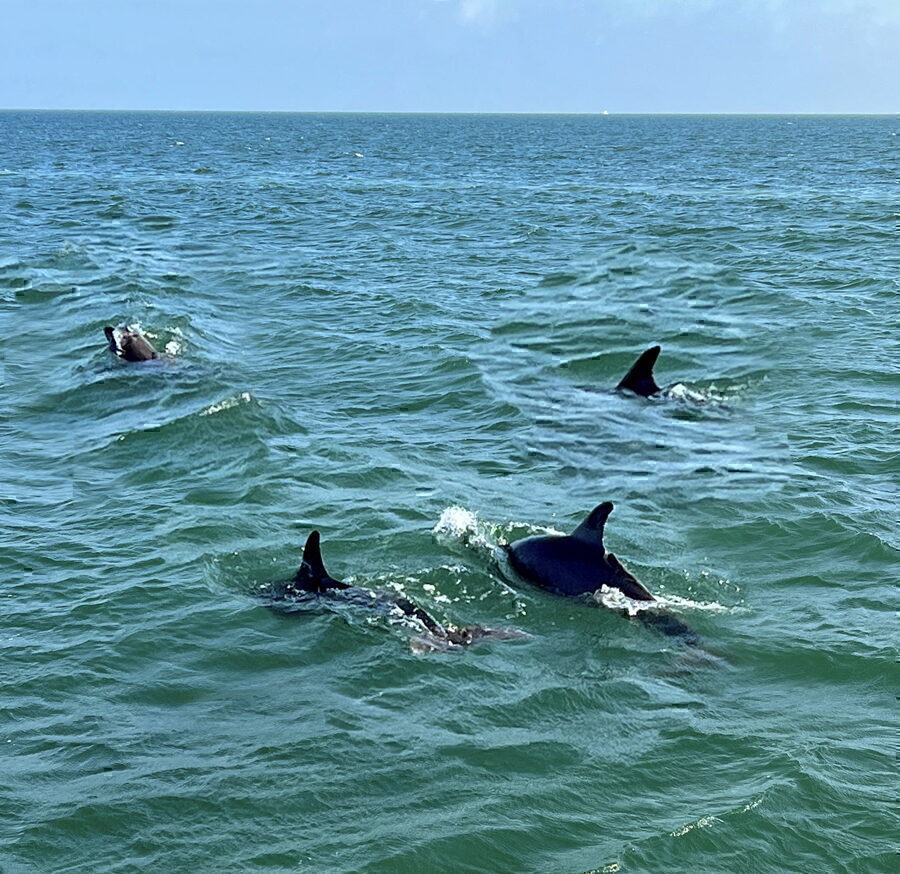 Hatteras Landing
58848 Marina Way
Hatteras, NC 27943
P.O. 267, Hatteras, NC 27943
Capt Tami: 252-216-5683

Contact Us
8:00 AM - 5:00 PM
7 days a week